We are not just retailers who select quality products.
We are service specialists who provide professional advice and long-term assistance. Over the years, we have established several key partnerships with leading certified producers, such as Ichikawa, Solenis and Kapp-Chemie. We have product ranges for every paper production phase, from the initial steps to converting, moreover, we provide water treatments and maintenance services for systems.
Over the years, we have made several investments aimed at offering a more comprehensive product and service range. We now have a warehouse and suitable vehicles to improve our deliveries and logistics. We have also developed an in-house testing laboratory to offer our clients several monitoring services.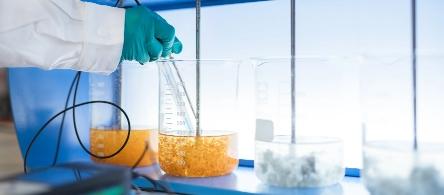 Headquarters and Laboratory
Our headquarters are near Lucca, in the largest Italian paper district. This strategic position allows us to work closely with the local paper producers, but also to easily reach every part of Italy.
In our in-house laboratory, we carry out most tests related to paper processing,
which allows us to support our clients by providing plenty of information about their manufacturing cycles and components.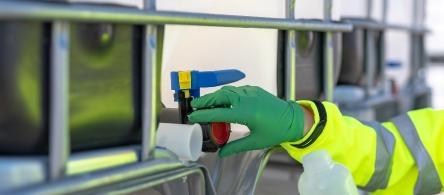 Network of employees
throughout Italy
We have a network of employees operating throughout Italy to ensure a fast and efficient provision of services even outside of Tuscany. We can provide quick responses and manage emergencies even for clients that are far from our headquarters.
Our staff has all the necessary equipment to promptly carry out on-site tests on the production cycle. Our in-house laboratory is always available for more complex requests.

In 2003, we started a certification process of our quality system and adopted a company policy In addition, we are an environmental and safety certified company. Together with our code of ethics, these certifications give us important reference points to correctly manage our activities.
Ecoverde has begun introducing water purification products aimed at eliminating pollutants. We currently deal with a wide range of chemicals, however, our aim is to constantly limit the production of any waste material.
To reduce the company's consumption levels, we produce an annual sustainability report. So far, we have installed solar panels on the roof of the company and a charging station for electric vehicles, moreover, we have also restored a few green areas within our headquarters.