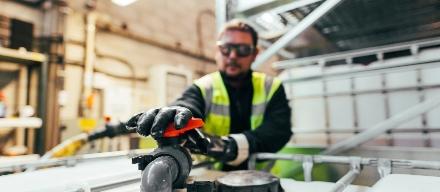 Our well-stocked warehouse allows us to promptly satisfy urgent requests or deal with unexpected problems.
We also own a fleet of vehicles to provide fast delivery services including tankers and vans for the transport of ADR goods.
All the goods we handle are accompanied by appropriate technical and safety documentation.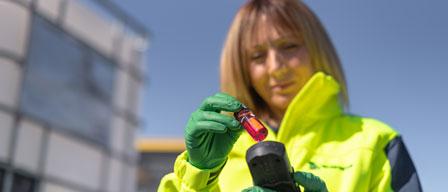 Our network of employees covers the entire Italian peninsula, from north to south.
This allows us to easily assist all our non-Tuscan clients.
Our flexibility and skilled staff carry out on-site tests, manage emergencies and provide fast solutions throughout the whole of Italy.
Thanks to years of experience in the paper making industry as well as consolidated practices, we can easily provide long-term assistance.
Consulting, sale of certified products and dosing systems, as well as laboratory tests and efficient logistics have helped us become a leading paper industry operator, capable of solving all daily problems of paper producers.